So Harper's Bazaar is a high fashion magazine right? Ok just checking.
So their September Issue has a feature called "Singular Beauties" where they celebrate the diversity of women. And they included Gabourey Sidibe, which is great! However, they came up with this…
Diversity is not dressing Gabourey Sidibe like the clothesline for Aladdin's magic carpet. They have a crap load of money and they couldn't have made a trip to Torrid or hell even Marshalls or Ross?
Just NO! ABSOLUTELY NOT!  From the unfitting jacket to the too-short shirt.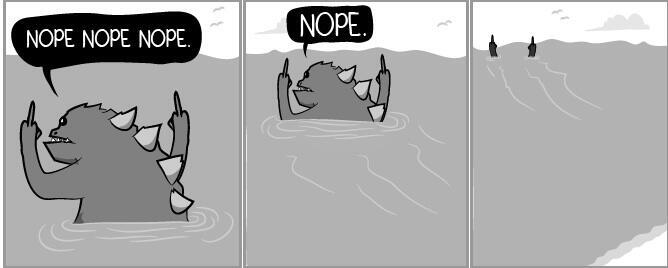 Related articles