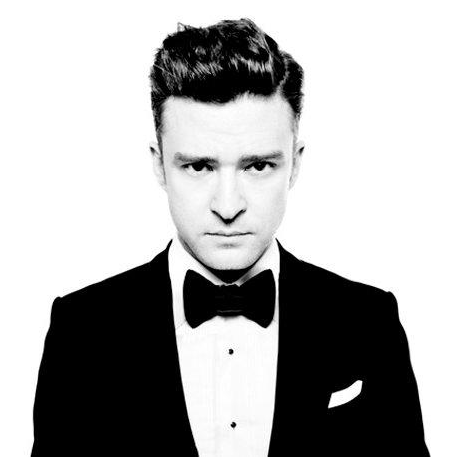 The countdown is over! Justin Timberlake is back.
JT finally released his new single "Suit & Tie" which is featuring Jay-Z and produced by Timbaland and it's….well hear for yourself.
As a die-hard fan of JT, I gotta say….it's not his best. The beginning was too slow for my liking and then it completely changes the beat and speeds up. I'm not saying it's bad, but it's not the best.
I think the problem was that with the dramatic video about him returning to music and the countdown made me hype it WAAAAY too much in my head to be like Justified and FutureSex LoveSounds. 
Now that I've listened to it a couple more times, it's kinda growing on me.
I give it a B-
Related articles